Keynote Teacher: faith hunter
Soften your heart and soothe your soul with a gentle Yin Yoga and Meditation experience!

Friday, October 8, 2022 - 7:00pm - 8:30pm
Yin Yoga with Faith Hunter
Soften your heart and soothe your soul with a gentle Yin Yoga and meditation experience guided by Faith Hunter. You will begin with a calming breathing practice, flow sweetly through nurturing movements, and drift deliciously into a meditative moment. Faith will use her unique Spiritually Fly approach to Yin as you ease mindfully in the postures, soften the muscles, and give the connective tissues the long, gentle pressure needed for strengthening. All levels 
Keynote Teacher: MICHELLE JOHNSON
"A Timeless Path and Practice"
Saturday, OCtober 8, 2022- 11:00am - 12:00pm
The workshop is called "A Timeless Path and Practice". 
Yoga is an ancient practice designed to support us in meeting whatever might arise, moment to moment. In this session, we will explore how we can engage in spiritual practice to meet the uncertainty life presents and the challenging times we are experiencing because of social unrest, climate change, collective loss, and the unsettling times in which we find ourselves now. This session will also explore how we might engage in spiritual practice to invite more ease into our lives and cultivate a sense of collective ease and peace. The session will include pranayama, discussion, journaling, and a little movement.
Begin the morning standing in your power with this rooted vinyasa flow! Each breath guides the body and mind through a practice of where you are to tap into concentrated focus for an experience of heart centered liberation. All are welcome!
This class is for all levels, a slow-paced practice. This class helps you improve awareness, breathing, flexibility, balance and strength. In this practice we hold poses for several rounds of breaths, moving with compassion and acceptance. During class we try to slow down and achieve the body-mind connection. The class is in both English and Spanish.
60 minutes of Mind and Body connection through fluid movement with breath. This Chakra Powered Flow is designed to re-align the seven main chakra energy centers using strength, mobility, balance, and flexibility through exploration of moderate to advanced poses. All levels are welcome and blocks are encouraged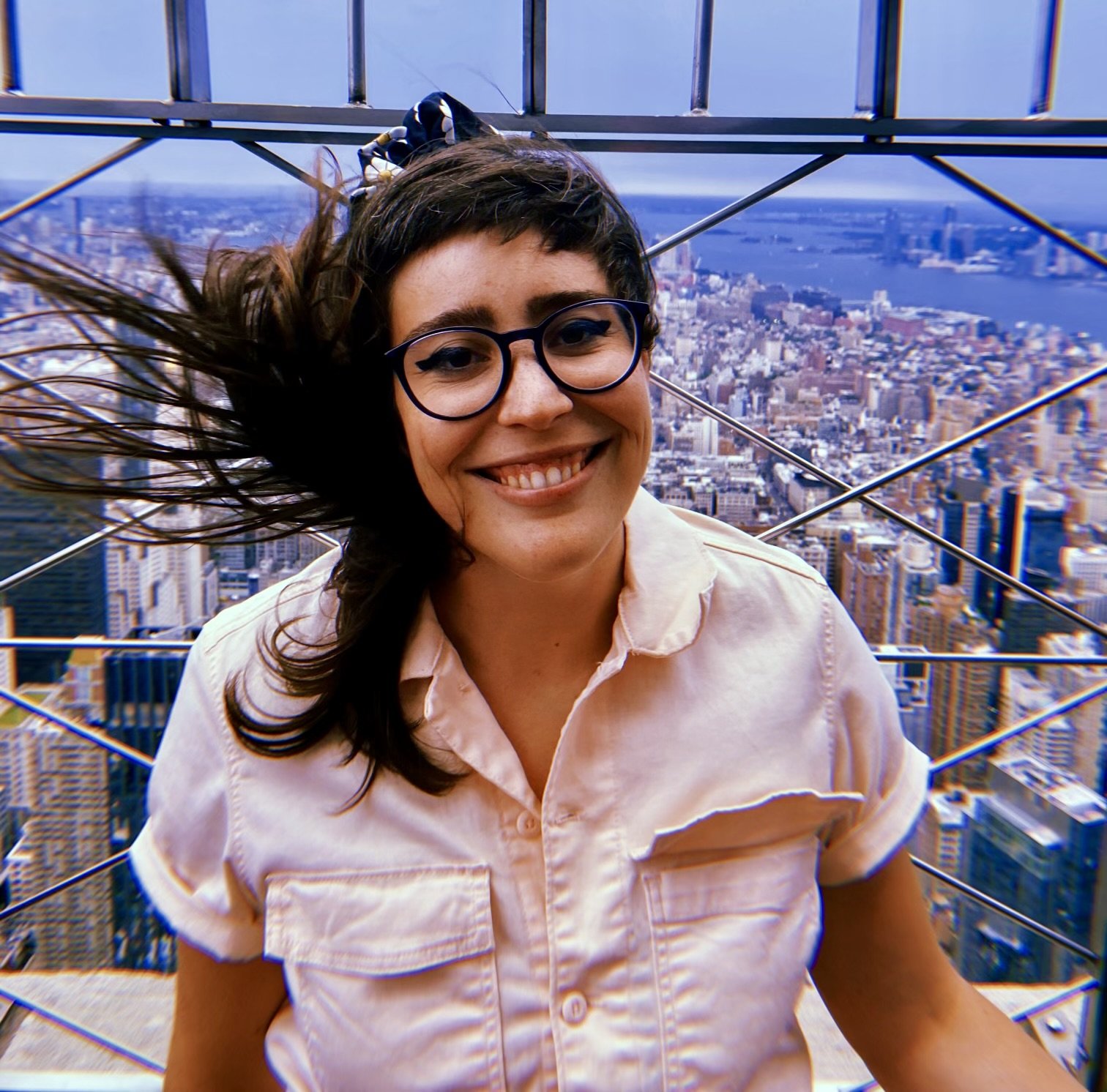 Kids Yoga (8-13) - A Walk Through The Woods Child's Yoga Class
Together we will move through yoga postures, song, breath work, and a short guided meditation to create an enchanting forest story. This is a beginner's class perfect for children, and the young at heart.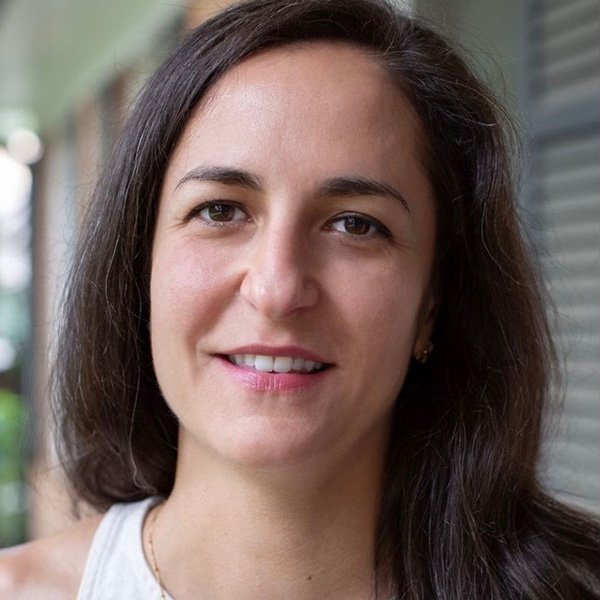 Kundalini Yoga and Meditation
Kundalini Yoga is called the yoga of awareness which engages the individual's creativity & consciousness.  Kundalini Yoga uses Pranayama / Breathwork, Meditation, Chanting / Singing, Concentration, Mudra and more to encourage each person to connect deeply to their own True Essence and to recognize that the other person is us.  Beginners, pregnant people and all bodies and beings welcome.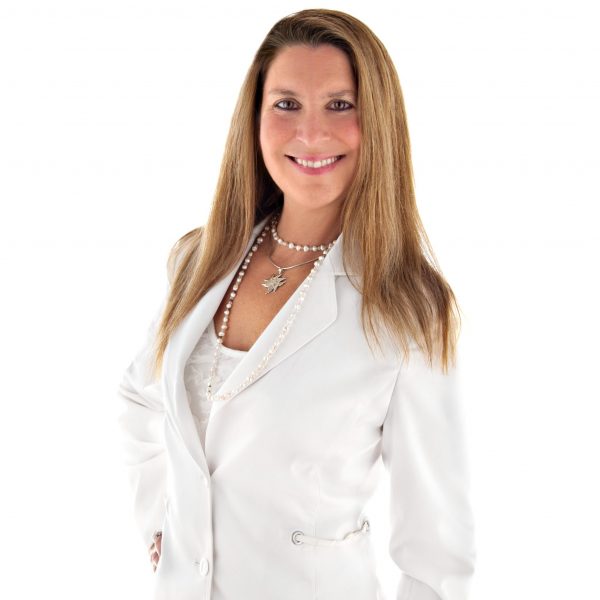 An intelligent fusion of conscious movement and functional fitness designed to heal mind, body and soul. Therapeutic and for all levels and all bodies.
We will begin with a gentle warm up and gradually build up heat with fluid body movements connecting with the breath then ease into a restorative practice supported by props to help you relax and release tension.
Suitable for all levels of experience. Blankets, blocks, bolsters or any other similar prop encouraged!
Mind body Centering Yoga:: Resources for Embodied Mindfulness.
An intelligent fusion of conscious movement and functional fitness designed to heal mind, body and soul. Therapeutic and for all levels and all bodies.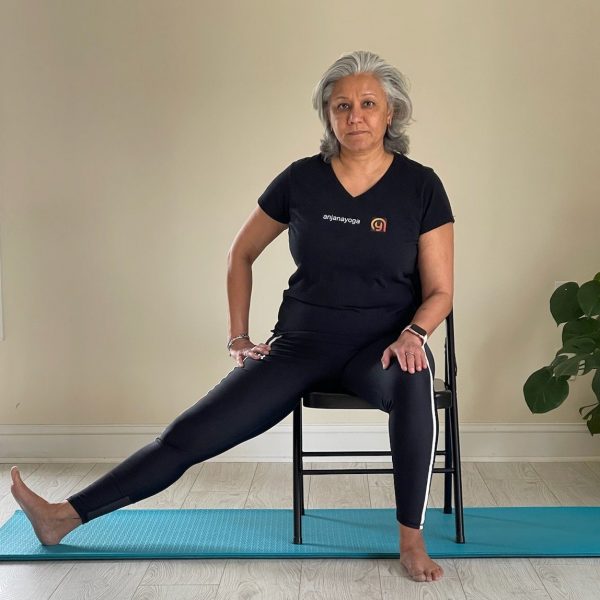 Lengthen and strengthen your own body while doing chair yoga. As we age, we are more inclined to shallow breathing. This impacts our mood, daily activities, feeling anxious. Learn the simple benefits on breath work
Zen Shimmies w/Pink Moon Belly Dance
Enjoy this hybrid of bellydance and yoga as we move through affirmations and mantras. This basic to intermediate level bellydance class will help you tap into your sacral center and femininity as we flow to traditional Egyptian and Hiphop music.
Journey Through Harmonious Meditation
 Mars Bradley and L.A. Adkins
This session offers a harmonious blend of the complementary meditation styles of breathwork + visualization and sound therapy. Using these grounding practices alongside intention setting, we will take you on an intentional and sacred journey to allow for reflection and restful relaxation.
Purchase Your Ticket Today!
Our virtual festival will be a day packed full of yoga, meditation and community!