Join us for the 5th Annual Bull City Yoga Festival
Celebrating 5 Years of Community: Mind, Body and Wellbeing!
Our teacher lineup features world-class teachers from the BIPOC community in Durham and beyond that offer a variety of classes. So whether you have practiced yoga for years or if you are just starting, we have classes designed for you. Come join us in person at Forest Hills Park on Friday, October 7th from 7:00pm – 8:30pm (Clubhouse)  and Saturday, October 8th (Event Field) 2022 from 8:00 am – 5:00pm EST  to experience the health benefits of yoga, meditation, and mind-body practices. We look forward to seeing you at our interactive and inspirational global community event.
INGRID SADDLER-WALKER, MA
E-RYT 500, RCYT-95
Ingrid Saddler-Walker is the founder of the Annual Bull City Yoga Festival in Durham, NC. Mother of two sons ages 31 and 29 years old.  She began her yoga journey in 2009 with the intention of teaching yoga to adults and children.  She is the owner of Wytha Balance Yoga – Counseling LLC., in Durham, NC.  She is a Psychotherapeutics Yoga Instructor trained with Lipsyschool Lifeologic and an E-RYT/500 Advanced Yoga Teacher in Mental Health trained with Mind Body Centering Yoga.  Ingrid is certified as a Reiki Master Level Practitioner and a Yoga Life Coach.  Ingrid is Kundalini trained E-RYT/200 hours Yoga Instructor with a RCYT certification in children's yoga. Yoga 4 Classrooms, Yoga and Mindfulness for Children, Yoga for Teens, Mindful Schools Fundamentals, Mindful Schools K-12, Mindfulness for School-Age Children. Trauma Informed Yoga and Mindfulness for Youth.   Ingrid is a NC Professional School Counselor with 23 years of experience with Durham Public Schools.  
M. CLAYTON BARRIER,
RYT–200
M. Clayton Barrier is a native of Durham, North Carolina and graduated from North Carolina Central University. While in college, he took every opportunity to be involved in fitness and dance. Most recently, he is a dancer, choreographer, and teacher for various dance situations and an up-and-coming local dance company. In addition to being a theater, dance, and physical education/health teacher at a public college prep charter school, Clayton is trained in various yoga practices through YogaFit. Currently, he teaches yoga and barre in various locations around the Triangle.
MICHELLE MITCHELL
E-RYT-500
Michelle began practicing yoga to help on her healing journey, where she quickly noticed the physical and mental benefits. Eager to share the many ways yoga enhanced her life, she took a deeper dive to expand her knowledge, teach, and share yoga with others. She believes that there is a yoga style, and accessible practice for EVERYBODY.
She considers herself a forever student continuously seeking ways to deepen her practice. Aerial Yoga was her launching pad expanding her journey beyond the mat. She completed Honor Yoga Aerial Teacher Training, AIReal Yoga, and Rising Wings Aerial Teacher Training. She also earned a Nutrition Science Certificate from Stanford Center for Health Education to complement her passion for total wellness. 
Whether on the mat, in a hammock, with or without props, she is happy to meet you where you are and help you work on where you want to go.
Kellye Davis was born and raised in the sultry, southern culture of Baton Rouge, Louisiana, her personality clearly reflects her heritage—she is a unique blend of sweet charm and Cajun spice! 
By virtue of innate skill and many years of experience as a Human Resources professional, Kellye has a gift for working with people, effortlessly sensing their needs and feelings. She helps others find and release their inner calm with understanding and a sense of humor.
Kellye's classes are light hearted and fun, focused on finding balance through self-exploration in a supportive and positive atmosphere. 
Karla is a Nicaraguan native, runner & LGBTQ+ advocate, certified in multi-style Yoga, which includes breathwork, restorative and vinyasa practices. She is the founder of Buscando Vida LLC, a Yoga Lifestyle brand that offers inclusive and accessible yoga for functional movement, stress management, active recovery and building strength. Through her classes, she aims to hold a safe space for you to explore, learn and experience the healing benefits of yoga. Karla is passionate about making Yoga accessible for everybody and offers classes in English and Spanish.
"BCYF highlights and brings out the diversity rooted in Durham to practice in community, while honoring different practices and abilities"
– Karla Vallecillo
Trista is passionate about bringing people together to solve challenges and create community. She thinks yoga is essential to having a healthy mind and body and loves working to help expand that idea. She loves what Bull City Yoga Festival is doing for health and the community and is excited to be on the committee.
Shakira is the creator of Rhythmic Bloom, a private practice in Durham, NC that offers bodywork and movement therapies focused on the intersection of wellness and social justice. She holds healing space for folks most removed from power and privilege, offering clients an experience of authentic rest and comfort in their bodies. This practice moved her to co-steward Sahaja S P A C E, a healer led wellness cooperative. She received a Bachelors in Psychology from the University of North Carolina at Chapel Hill and Yoga Teacher Training Certifications from Heart of Yoga School and Skill in Action. 
"Soften your heart and soothe your soul with a gentle Yin Yoga and Meditation experience!"
Friday, October 7, 2022 - 7pm - 8:30pm
Faith Hunter began her practice of yoga and meditation in the early 90s to manage a traumatic life experience. Through the mindfulness and personal reflection gained from the practices, Faith was able to release her fears and experience an awakening from within. Over the past 20-plus years, Faith has studied yoga, mediation, breathwork, reiki, and many wellness approaches. She's graced the covers of Yoga Journal (twice), Om Yoga & Lifestyle, Origin Magazine, and Sweat Equity. She has also appeared on Wendy Williams, The Real Housewives of Potomac, and in Essence, Black Enterprise, Women's Health, Shape, New York & YOGA magazines. Faith is an exclusive yoga & wellness expert for BeachBody, iFIT Nordic Track, Fitbit, and Meditation Studio App and has proudly represented endemic brands such as Athleta, Footlocker, and lululemon as well as non-endemic brands such as Warner's and Weleda. In addition, Faith is an author who penned two books, Shades of the Soul (poetry and daily inspirations), and her latest, Spiritually Fly: Wisdom, Meditations, and Yoga for the Soul
"A Timeless Path and Practice"
Saturday, October 8, 2022- 11:00am - 12:00pm
Michelle C. Johnson is an author, yoga teacher, social justice activist, licensed clinical social worker and Dismantling Racism trainer. She approaches her life and work from a place of empowerment, embodiment, and integration. With a deep understanding of trauma and the impact that it has on the mind, body, spirit and heart, much of her work focuses on helping people better understand how power and privilege operate in their life. She explores how privilege, power and oppression affects the physical, emotional, mental, spiritual and energy body.
Our amazing teachers and their workshops!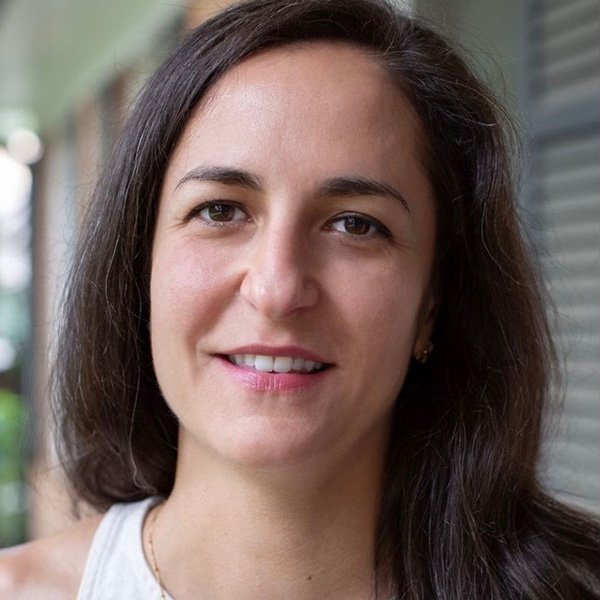 Kundalini Yoga and Meditation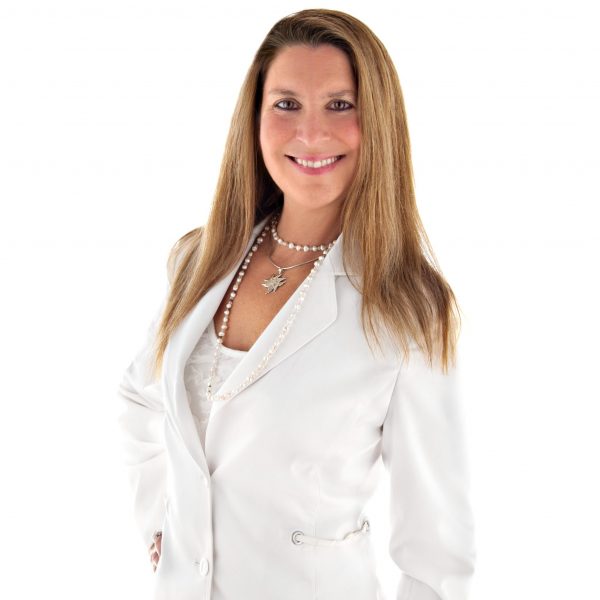 Mind body Centering Yoga: Resources for Embodied Mindfulness.
Zen Shimmies w/Pink Moon Belly Dance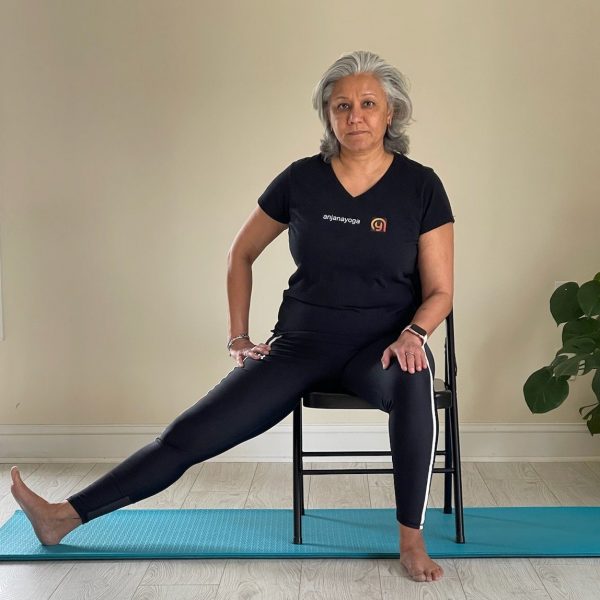 Purchase Your Ticket Today!
Our festival will be two days packed full of yoga, meditation and community!